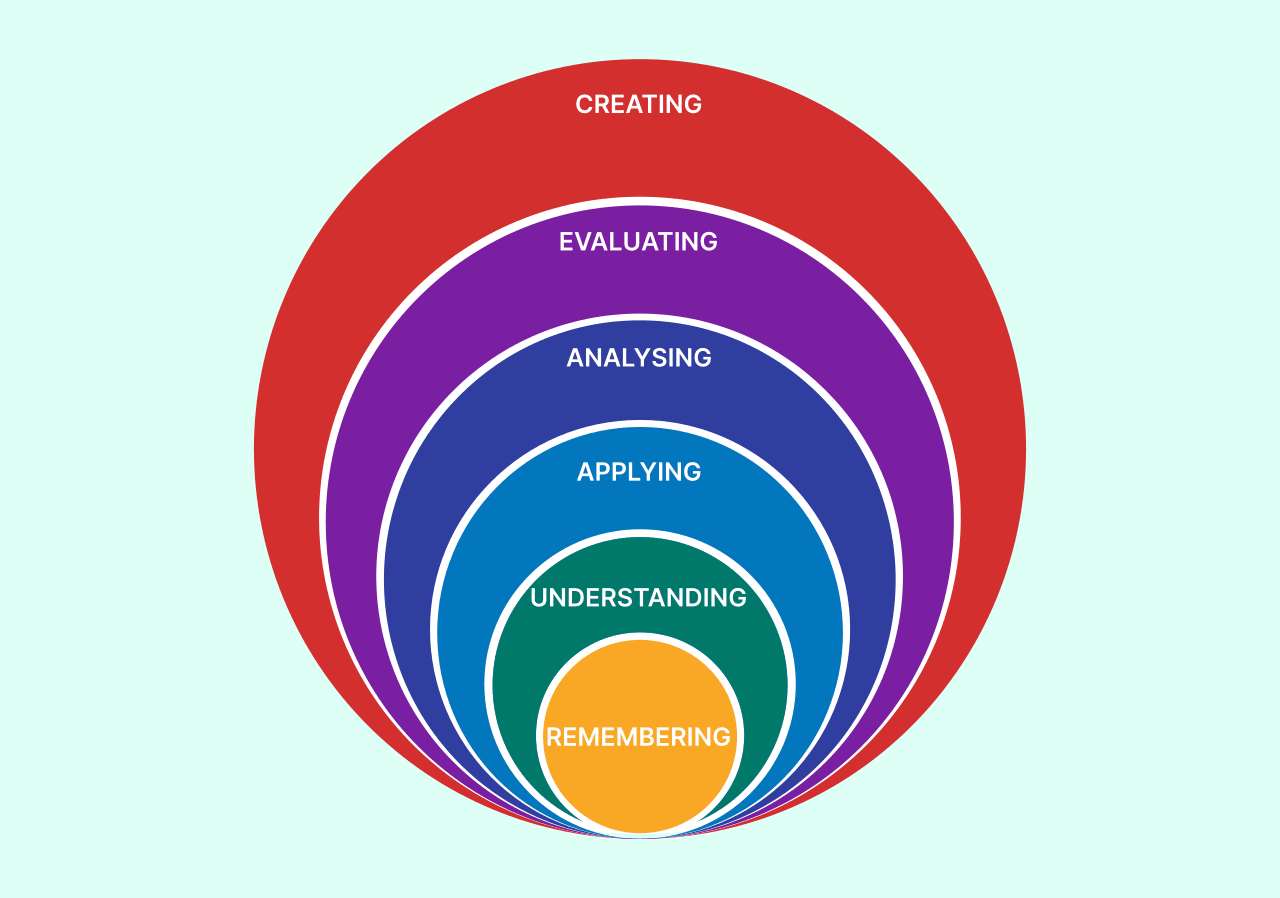 1. Review Prescriptions: The student should receive and handle prescriptions in a professional manner and be able to check for their completeness and correctness. Also, the prescribers should be contacted for any clarifications and corrections in the prescriptions with suggestions if any.


2. Dispense Prescription / Non-Prescription Medicines: The student should be able to dispense the various scheduled drugs / medicines as per the implications of the Drug & Cosmetics Act and Rules thereunder. Also, the non-prescription medicines (over-the-counter drugs) should be dispensed judicially to the patients as required.


3. Provide Patient Counselling / Education: The student should be able to effectively counsel/educate the patients/caretakers about the prescription / non prescription medicines and other health related issues. Effective communication includes using both oral and written communication skills and various communication techniques.


4. Hospital and Community Pharmacy Management: The student should be able to manage the drug distribution system as per the policies and guidelines of the hospital pharmacy, good community pharmacy practice and the recommendations of regulatory agencies. Also, be able to manage the procurement, inventory, and distribution of medicines in hospital / community pharmacy settings.


5. Expertise on Medications: The student should be able to provide an expert opinion on medications to health care professionals on safe and effective medication-use, relevant policies and procedures based on available evidences.


6. Proficiency on Pharmaceutical Formulations: The student should be able to describe the chemistry, characteristics, types, merits and demerits of both drugs and excipients used in pharmaceutical formulations based on her/his knowledge and scientific resources.


7. Entrepreneurship and Leadership: The student should be able to acquire the entrepreneurial skills in the dynamic professional environments. Also, be able to achieve leadership skills through teamwork and sound decision- making skills.


8. Deliver Primary and Preventive Healthcare: The student should be able to contribute to various healthcare programs of the nation including disease prevention initiatives to improve public health. Also contribute to the promotion of national health policies.


9. Professional, Ethical and Legal Practice: The student should be able to deliver professional services in accordance with legal, ethical, and professional guidelines with integrity.


10. Continuing Professional Development: The student should be able to recognize the gaps in the knowledge and skills in the effective delivery of professional services from time to time and be self-motivated to bridge such gaps by attending continuing professional development programs.


11. Life-long learning: Recognize the need for, and have the preparation and ability to engage in independent and life-long learning in the broadest context of technological change. Self- assess and use feedback effectively from others to identify learning needs and to satisfy these needs on an ongoing basis.