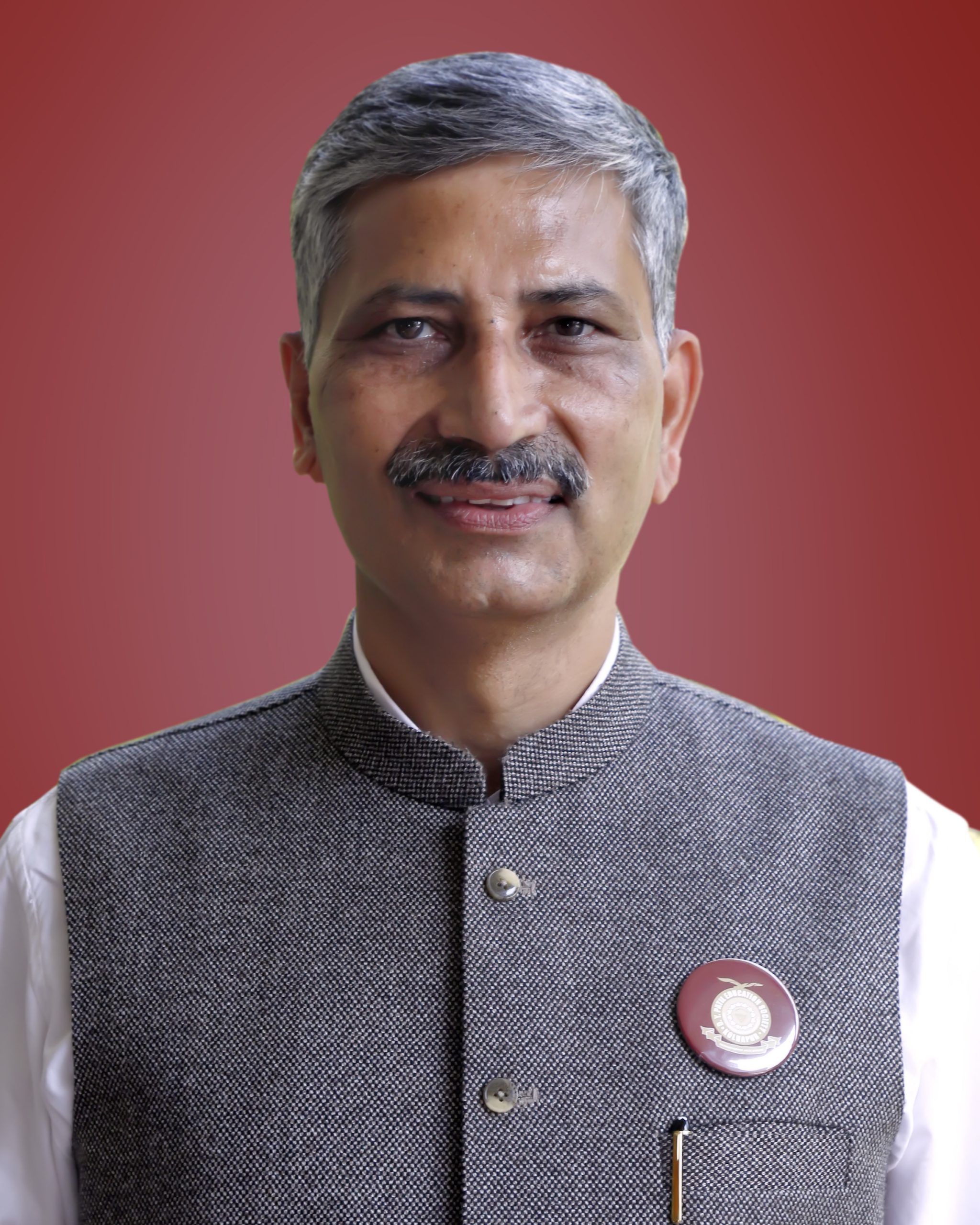 Dr. Rakesh K. Mudgal
Education and research in the field of pharmacy i.e., pharmaceutical sciences, have close and natural interfaces with the pharmaceutical industry, the national system of pharmacies, and other sectors of health and medical care. The wave of globalization that propelled the expansion of Indian pharma sector has brought India amongst the top 10 countries of the world, in terms of volume and value of pharmaceutical products.
In order to complement and supplement the need of competent professionals in the area of pharmaceutical sciences, especially in the area of drug development, drug delivery and drug usage, the university has planned to start its D. Y. Patil College of Pharmacy from academic Session 2022-23, to offer Diploma in Pharmacy (D. Pharm.) and Bachelor of Pharmacy (B. Pharm.) programmes, subject to the approval of the Pharmacy Council of India (PCI).
We, at our D. Y. Patil College of Pharmacy aim to accelerate the pace and level of pharmaceutical education, to begin with and later in research, by training the future professionals, teachers, scientists, managers and entrepreneurs for the profession and industry. The College would keep an innovative and translational approach in its philosophy, programs, policies and practices so as to play a meaningful role in human resource development, catalyzing the growth of life sciences and healthcare industry.
Wishing all the very best for the College!